The charming hotel in a typical alsacian house.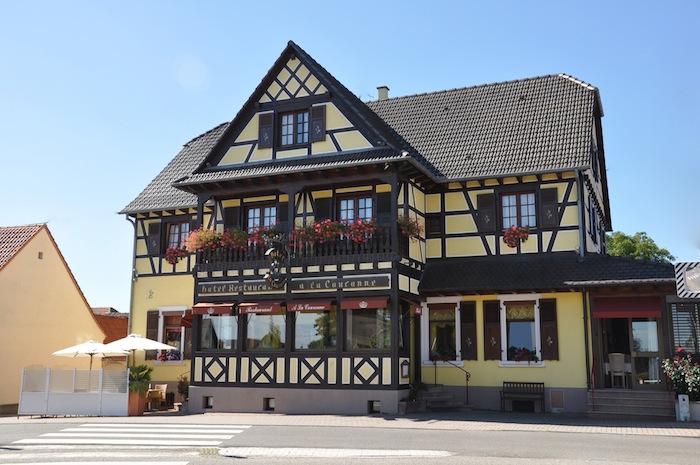 You can choose between a bedroom in Alscian style or a spacious and pleasant bedroom in the Residence
Very close to Strasbourg we propose to you all the confort of a modern hotel (26 Bedrooms with bath or shower, toilets, telephone, TV).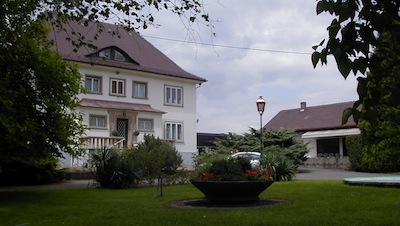 The residence in a green and quiet park.